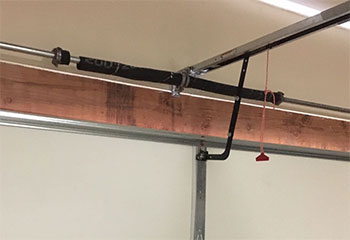 Garage Door Spring Replacement
Customer Issue: One of the Kendigs' garage door torsion springs exploded on them overnight.
Our Solution: As always, utmost care and patience had to be taken in easing out any remaining tension from the broken spring fragments and the other, compressed spring. When both were definitely at ease, our team removed the torsion cones, took off the springs, cleaned and oiled the spindles, and put in the new springs before resecuring the assembly.
Marcus Kendig
- League City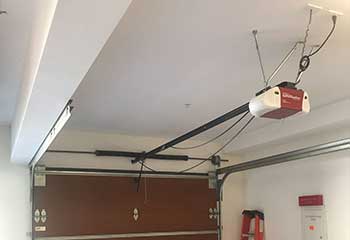 Opener Installation
Customer Issue: This customer needed his opener installed.
Our Solution: Our experts assisted this customer in finding the best new opener to suit his needs, such as wanting it to be quiet. We determined together that a Chamberlain WD962KEV model would be the perfect fit for his garage. Once it was assembled, we then installed it for him.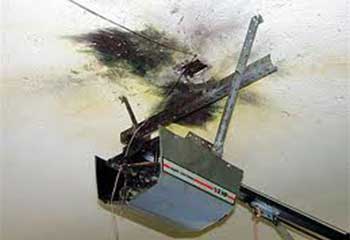 Opener Replacement
Customer Issue: In need of a replacement door opener.
Our Solution: Our technician suggested it was most cost-effective to replace the burned out opener with a new unit. The customer selected a Genie belt drive 1-1/4 HP model 7055-TKALV. We installed the unit the next day and made sure it was working perfectly.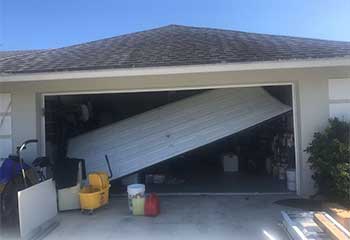 Track Replacement
Customer Issue: Replacement of broken track.
Our Solution: Our technician replaced the broken track successfully and then tightened all bolts, lubed the necessary parts and balanced the door to make sure it was operating normally.
Mackenzie Jacobs
- Santa Fe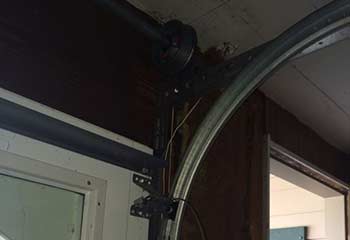 Cable Replacement
Customer Issue: Needed to replace a broken cable.
Our Solution: Our team found that a cable was frayed and caught in the door's track. We replaced the cable and installed new rollers, then lubed the parts and realigned the door so it was operating properly again.
Ernest Fleming
- Dickinson